Shop at the Beaver Lodge for the holidays
 

We welcome you to check out our seasonal collection.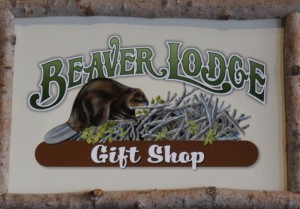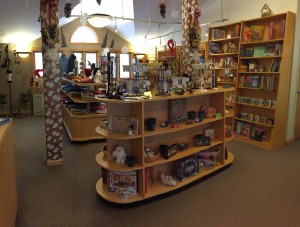 Located in the Visitor Center, the Lodge gift shop is open daily from 8:00am – closing.
It is close during
Thanksgiving & Christmas.
Beaver Lake members receive a 10% discount on most items.
Featuring:

• Jackets with new logo
• New jewelry
• Whistle Creek walking sticks
• Mugs with new logo
• Games, puzzles, toys, puppets
• Handmade handbags
• Seasonal Placemats
• "No-Bite-Me" Sallye Ander Soap
• Douglas Cuddle plush woodland animals
• Nature Bingo Games
• Audubon plush birds
• Local maple syrup
• Bird houses
• Bird feeders
• Pole feeder (pole, base, double or triple hook, and squirrel baffle)
• Wind chimes
• Nature books, guides, and CDs